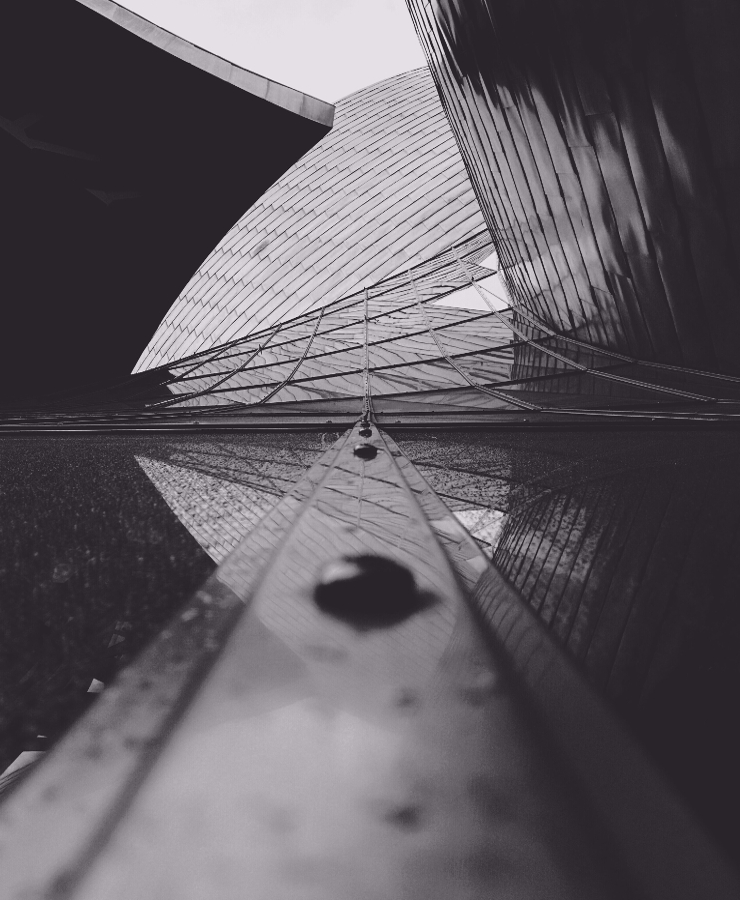 My name is Andrzej [ãnd.ʐɛj] but you can call me Andy. I live in a lovely Polish city called Poznań. My personality is divided into humanistic and scientific parts. The first one helps me to see, understand life and challenges in a holistic way. The second, guide me when I need to concentrate on tasks and effectively resolve issues in an effective manner.
I'm professional with 20 years experience in sales, customer service and call center, marketing, business and administration, retail & FMCG, engineering, manufacturing and industrial, information technology, travel & transport, catering, hospitality & leisure.
I've worked for microenterprises and small family businesses as well as middle size companies and big corporations on specialists and management & executive positions. I ran a company at one time and I've decided that it is a perfect time to become an entrepreneur again. With great knowledge and experience, I want to develop my passion for project management and help the others with their business.
I've lived and worked in Poland, UK and Venezuela. Over the last 15 years, cooperation with people from all over the world has become my everyday life whereas knowledge and understanding of cultures become my passion.
Office address: 
Palędzie Kościelne 9/4; 88-300 Mogilno, Poland
N: 557-151-31-55
R: 092333017